Bridge of Allan Golf Club
---
Est 1895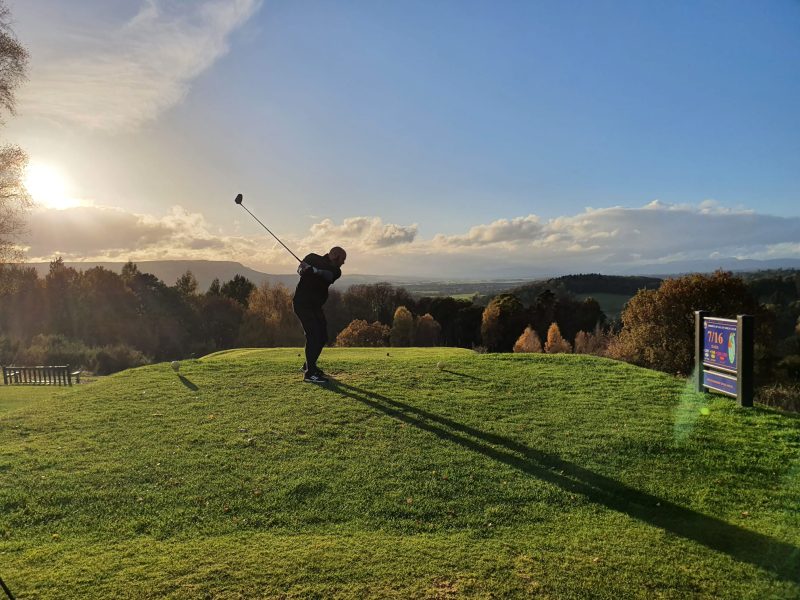 Welcome to Bridge of Allan Golf Club!
The course sits on the hill above the magnificently preserved Victorian Spa town of Bridge of Allan, winner of the Best Small Town in Scotland, 2010 and 2011
There are no flat lies on this tricky nine hole course where it is possible to go out of bounds on every tee shot. Delightful blind shots, quaint stone walls and crossing fairways take you back in a time machine to the Victorian era.
According to Kroeger the course is 'one of Scotland's national treasures.' He identifies the first hole as a clue for it to be given such an accolade. At 223 yards it is a long par 3 by anyone's standards. But the 40 degree uphill climb and the old stone dyke that crosses about 30 yards to the front of the green, perched on a small plateau, makes it one of the toughest par 3's in all of Great Britain.
If you haven't yet played this 'national treasure', you will almost certainly enjoy the experience and come to the same conclusion as Robert Kroeger – but take a good supply of golf balls!
Today the course is still iconic. Surrounded by breath-taking views of the Stirling area. In 2023 it was nominated for Scotland's best 9 hole course and it remains today a fantastic way to relax and take in the beauty of the Forth Valley.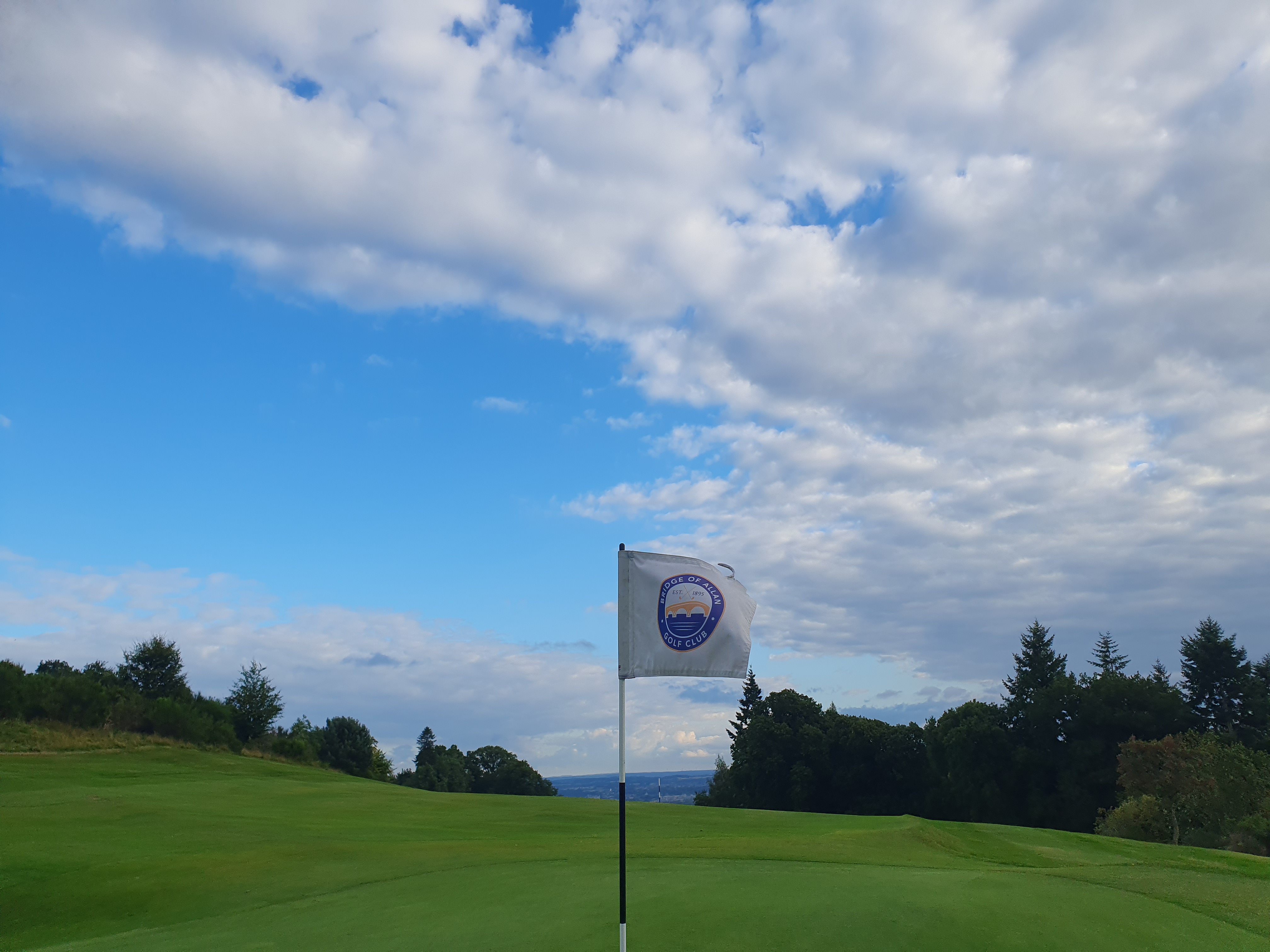 BOOK A TEE TIME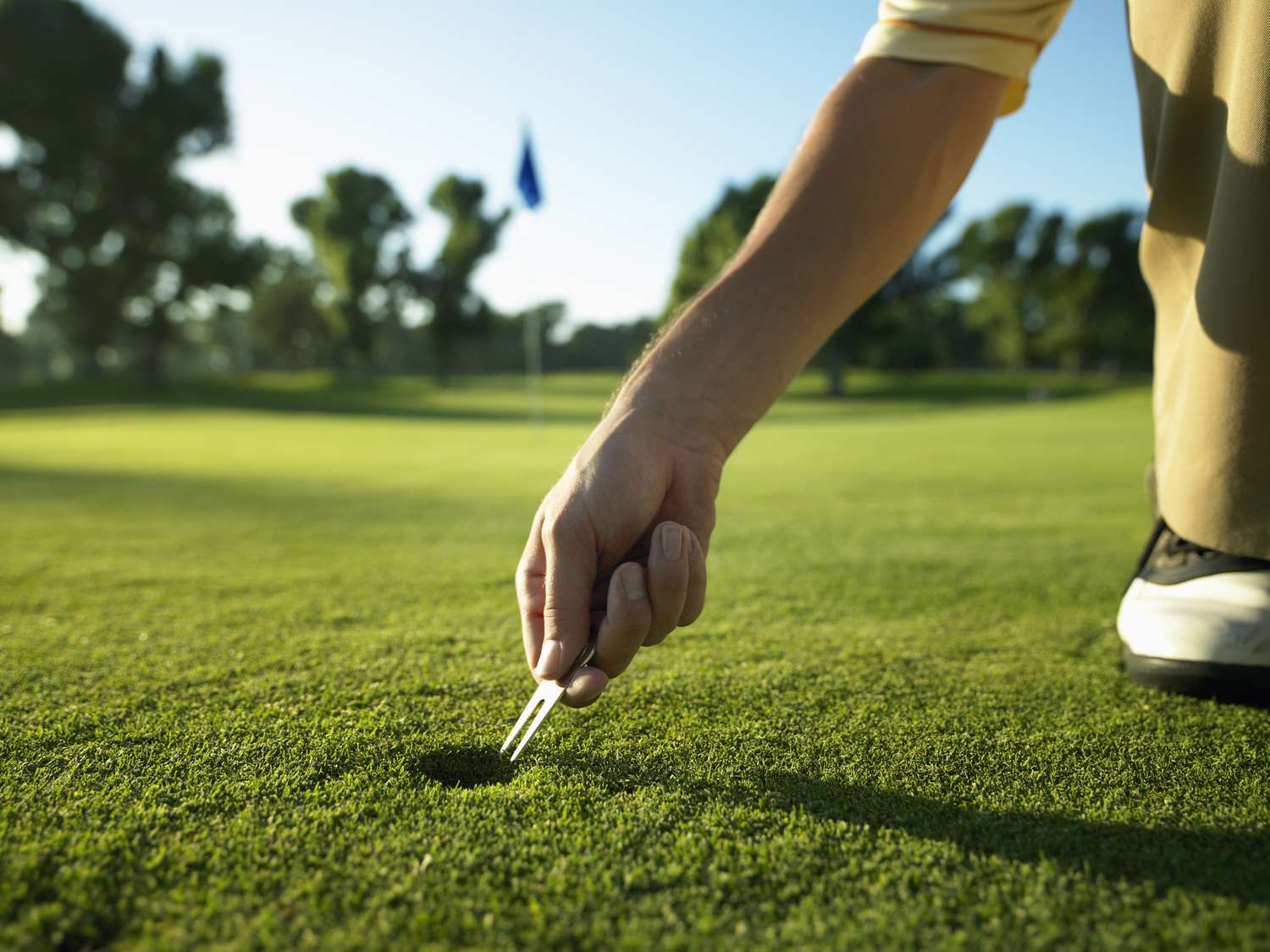 BECOME A MEMBER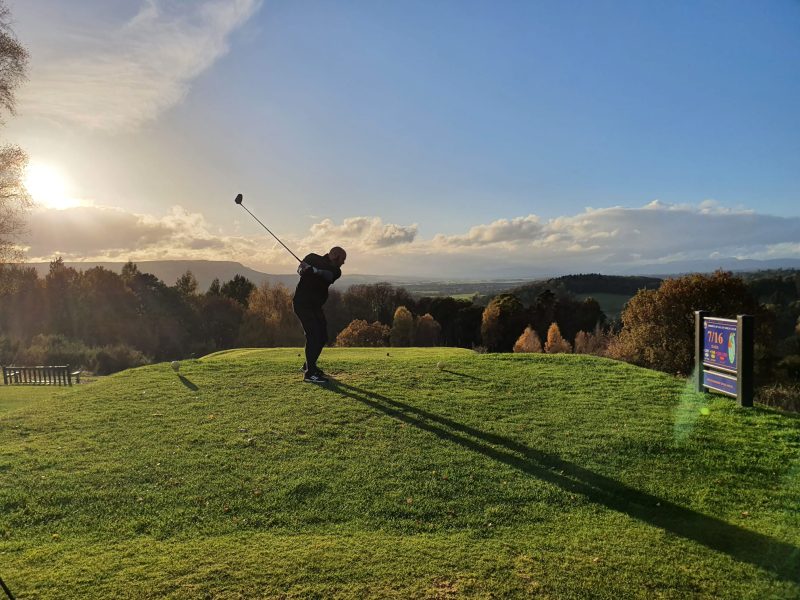 ENTER AN OPEN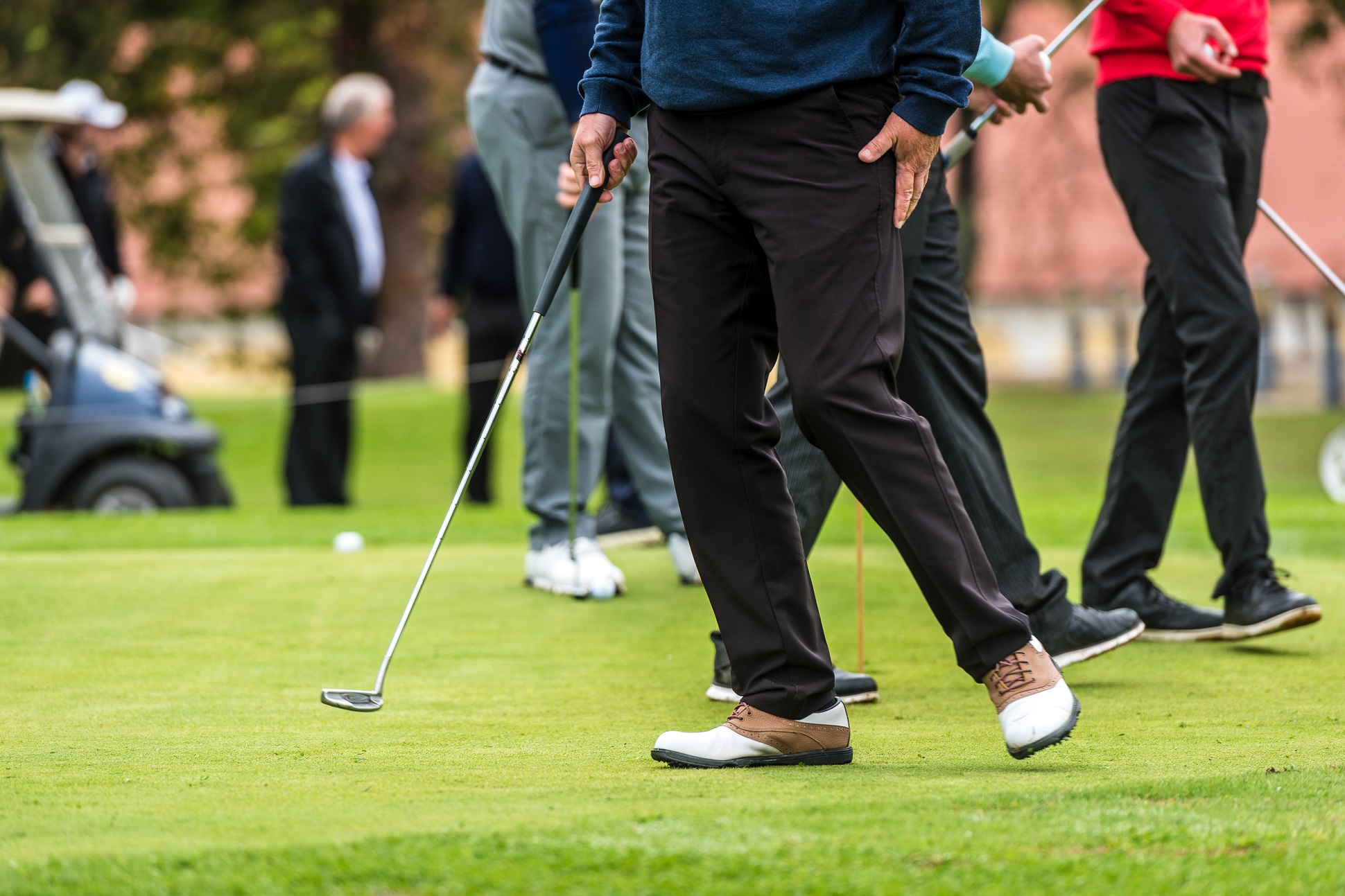 VISITORS GUIDE
A Wee Bit of History…
Bridge of Allan Golf Club is a 9 hole Old Tom Morris golf course in Stirling, built with stunning views of Stirling Town and the Trossachs. After recently celebrating its 125th anniversary, it's a beautiful yet challenging piece of Golfing history in a stunning setting with one of the hardest opening holes in the country.
Old Tom Morris (pictured) designed this course in 1895 and it has stood the test of time, to reward and challenge today's golfer.
A warm welcome is extended to visitors and new members from all at Bridge of Allan Golf Club.
As a member of Bridge of Allan, you will also be able to enjoy reciprocal golf at a number of local clubs.
In addition our members also are part of the exclusive 1895 Club which gives you preferential rates at over 120 member clubs across the globe, ranging from locations in New Zealand, USA, France and closer to home.
Enjoy our course experience in the 'flyover'. It's STUNNING!
What Are You Waiting For?