BRS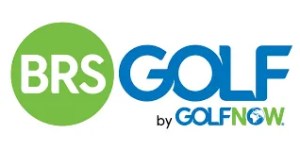 All members will have received an email from the BRS system with details on how to register  – please check your spam folder if you haven't received an email. See how to get started here BRS Beginner's Guide
To book a tee time go to  – members book online.
Current bookings are for single, 2-balls, 3 and 4-balls.
Don't forget to cancel your tee booking if you decide not to play.
Troubleshooting BRS:
The system seems to be working well, so if you are experiencing problems:
check that your device is up to date, has enough memory and that you have registered with BRS using your Username (up to 5 numbers) and correct password;
try logging in and out of the webpage/app;
try deleting the app then downloading again;
you could also consider turning your device off and on again (if it is left 'on' all the time);
for members with older devices who cannot work the booking sheet, it is possible for your playing partner to book for you.
If you forget your username and/or password you can reset both by using the email you registered with the Club, click on 'forgot user name? or forgot password?' just below the login button via the webpage version;
if problems persist with BRS and you are unable to register/book a tee time, email marketing@bofagc.com and we will get back to you.
Scottish Golf App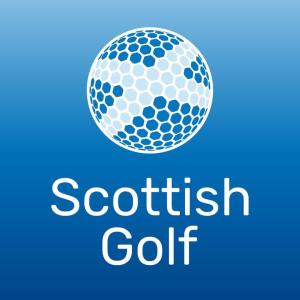 Guidance on using the Scottish Golf App for gaining a handicap is available via this link: Scottish Golf Handicap Guidance
You will require a lifetime Central Database Handicap (CDH) Number to register with the App, and this can be sourced from either the Membership or Match Secretary.
The app can be downloaded here
Club V1 Members Hub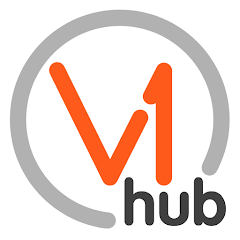 Accessing the ClubV1 members hub can be done via the app (download via your device app store, look for 'ClubV1 Members Hub') or our own Bridge of Allan members hub here . You can download a guide on how to register with Club V1 here.
The Bridge of Allan GC Members Hub combines an array of features to enhance your golf club membership experience:
• View competition results
• Latest club news
• Course status
• Club diary and latest events
• Manage your Club user profile
• Contact fellow members through the member list
• View your account balance and transaction history
• View your golfing stats and handicap certificate
• View important member documents uploaded by the club
Mobile Score Input
As a member of  Bridge of Alan Golf Club with a club handicap you may register for a HowDidiDo account to access many features related to competitions and handicaps, in particular using the Mobile Score Input option to sign in and submit your competition scores (access can be via the HowDidiDo website or the HowDidiDo app). If you do not have a handicap, you will not be able to register however, you can submit scores towards obtaining your handicap. Take a picture of your scorecard and email it to the respective match secretary (Ladies or Gents) for input and verification see Handicap Competition Procedures
How does it work?
In a nutshell, you sign in as normal as if you are in the Clubhouse (on the touch screen) but by using your own device.  At the end of your round you enter your score yourself as soon as you finish, using your smartphone.
If you don't have a smartphone you can use your Tablet / Laptop or PC as soon as you get home.
How do I access MSI?
Firstly, you need to be registered on 'HowDidiDo'.
You can register for a HowDidIDo account here using the same email address that you use with the Club. It is best to register (or login if you haven't for a while) via a Laptop/PC browser first of all.
You can download the app from your relevant app store.
Once registered you can Enter a competition and use also Score entry. It can be accessed either via 'Today's Golf' on the mobile 'HowDidiDo' app or from a Laptop / PC via a browser at www.howdidido.com. On a Laptop / PC via a web browser it is just the same other than 'Todays Golf' is already visible on the menu bar.
A handy guide from a club already using the system explains how to enter your score – HDiD Score Input example
Club Systems video on how to sign in and enter scores: