Course Gallery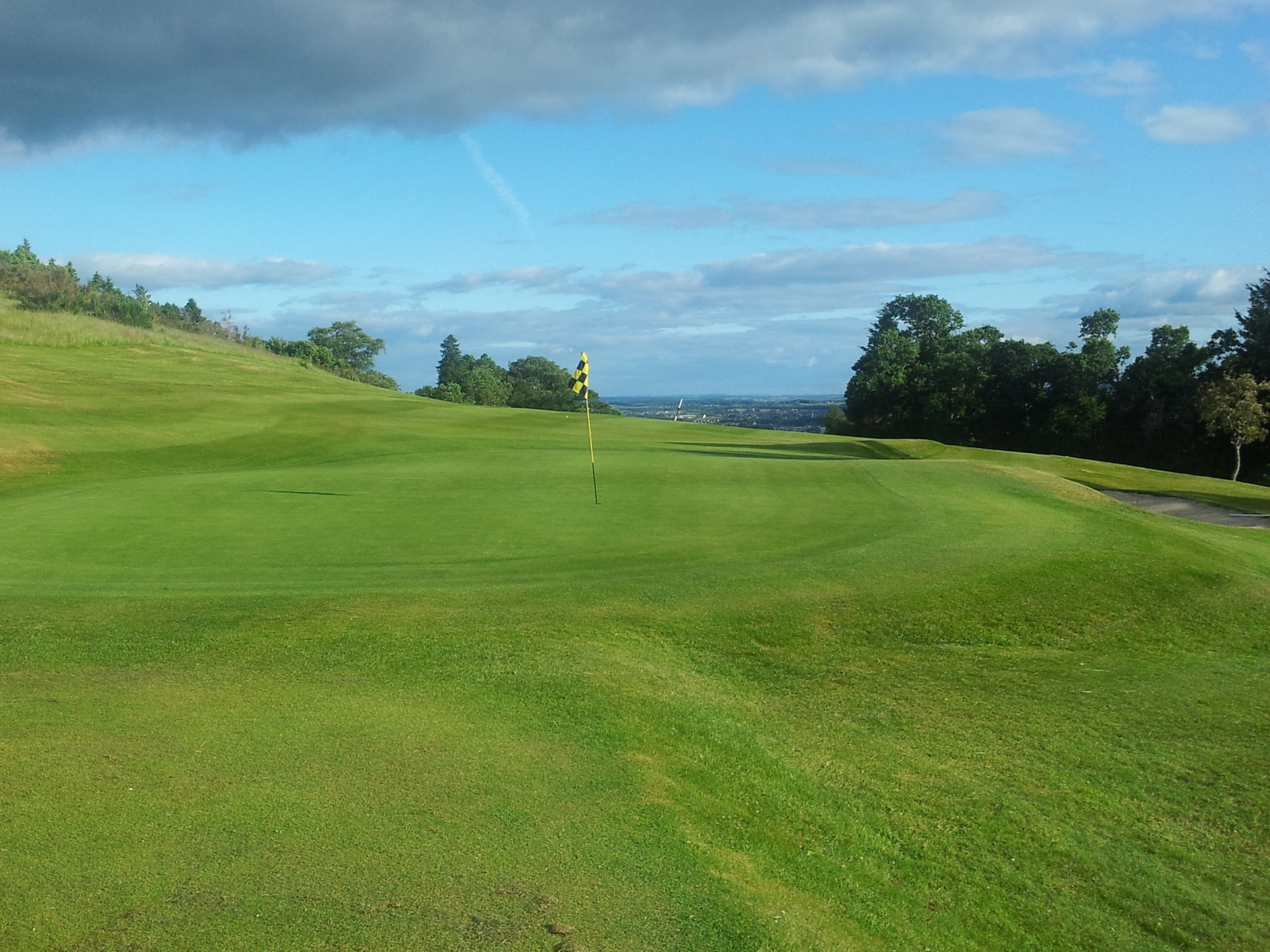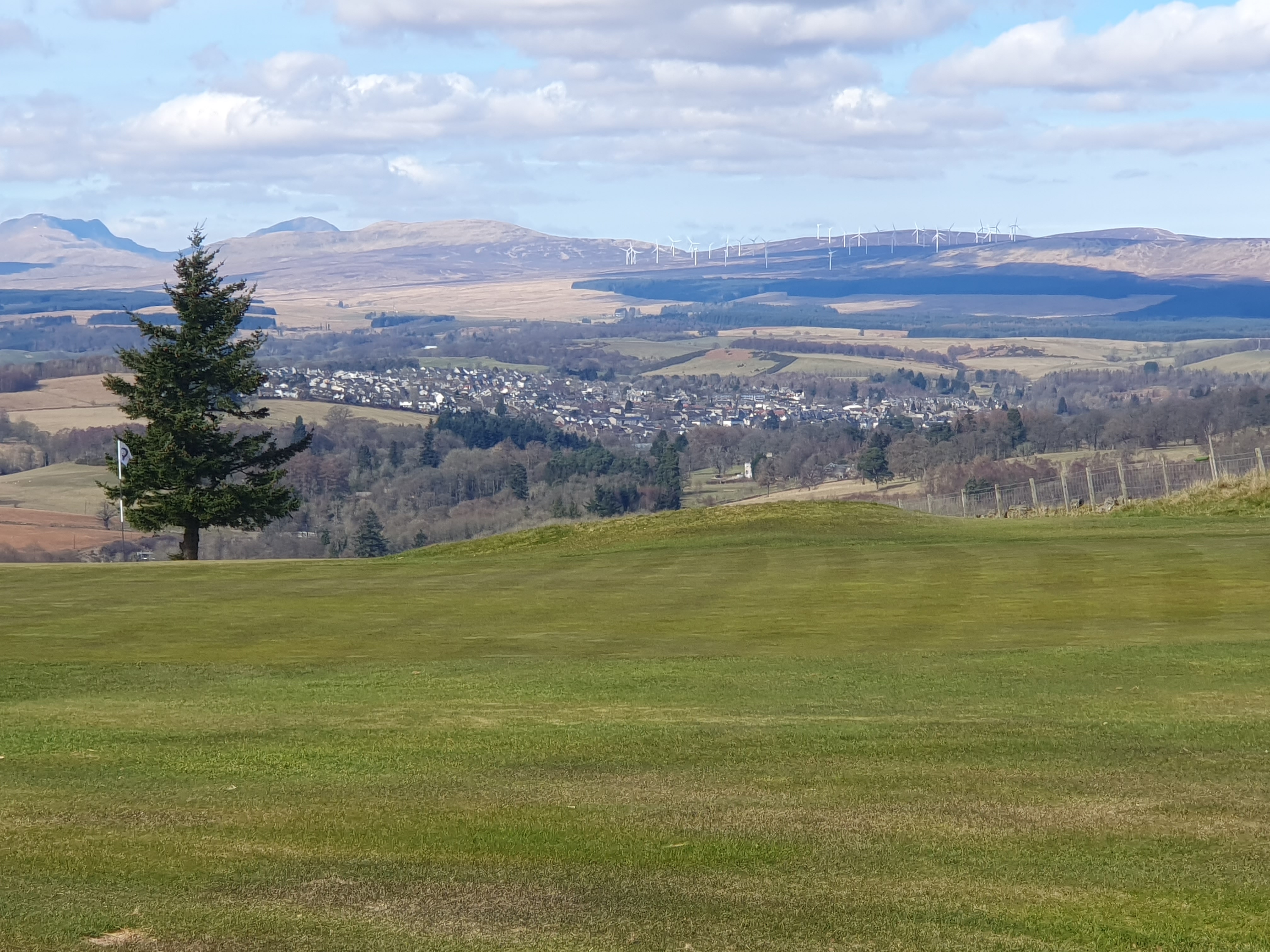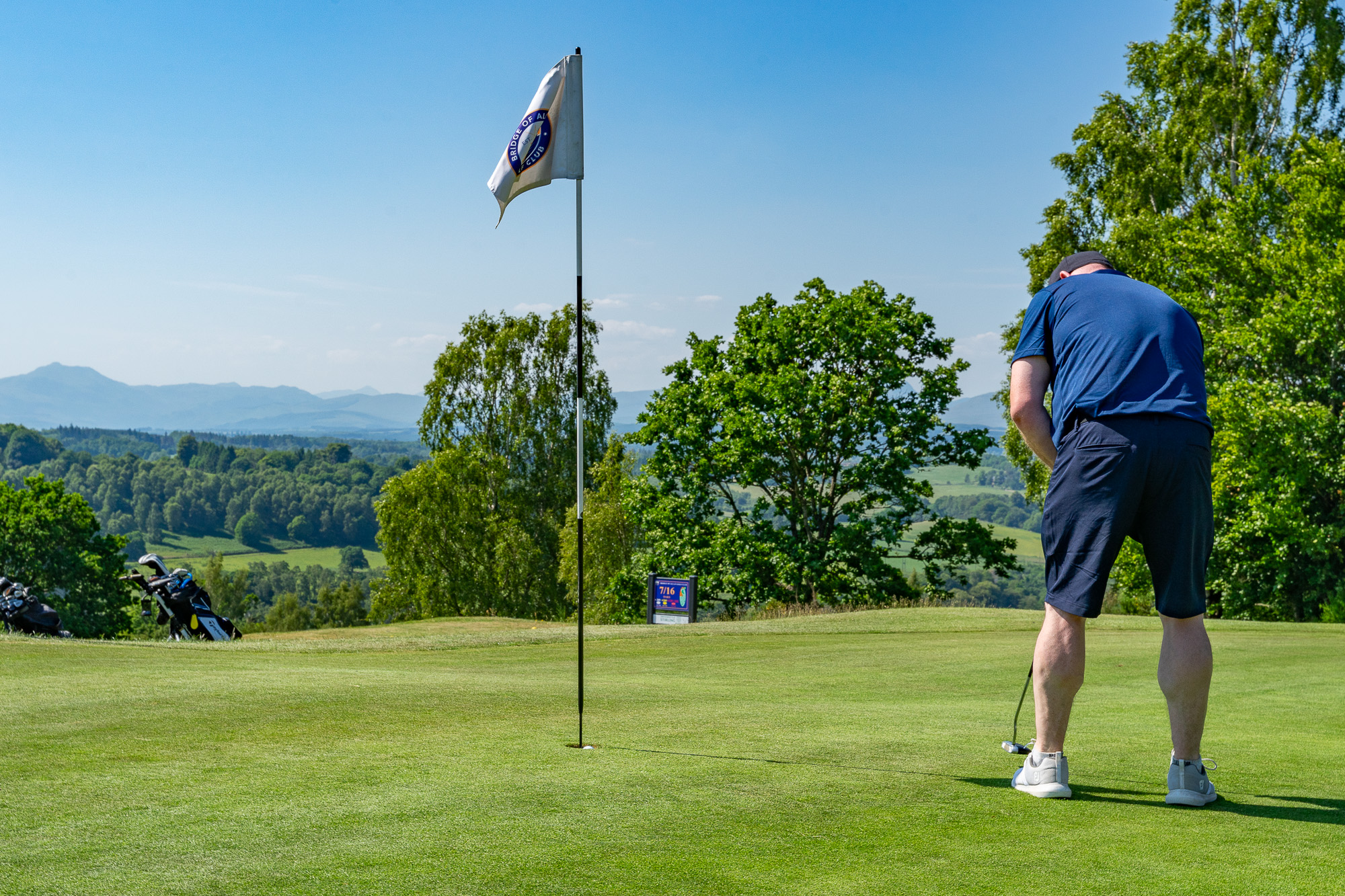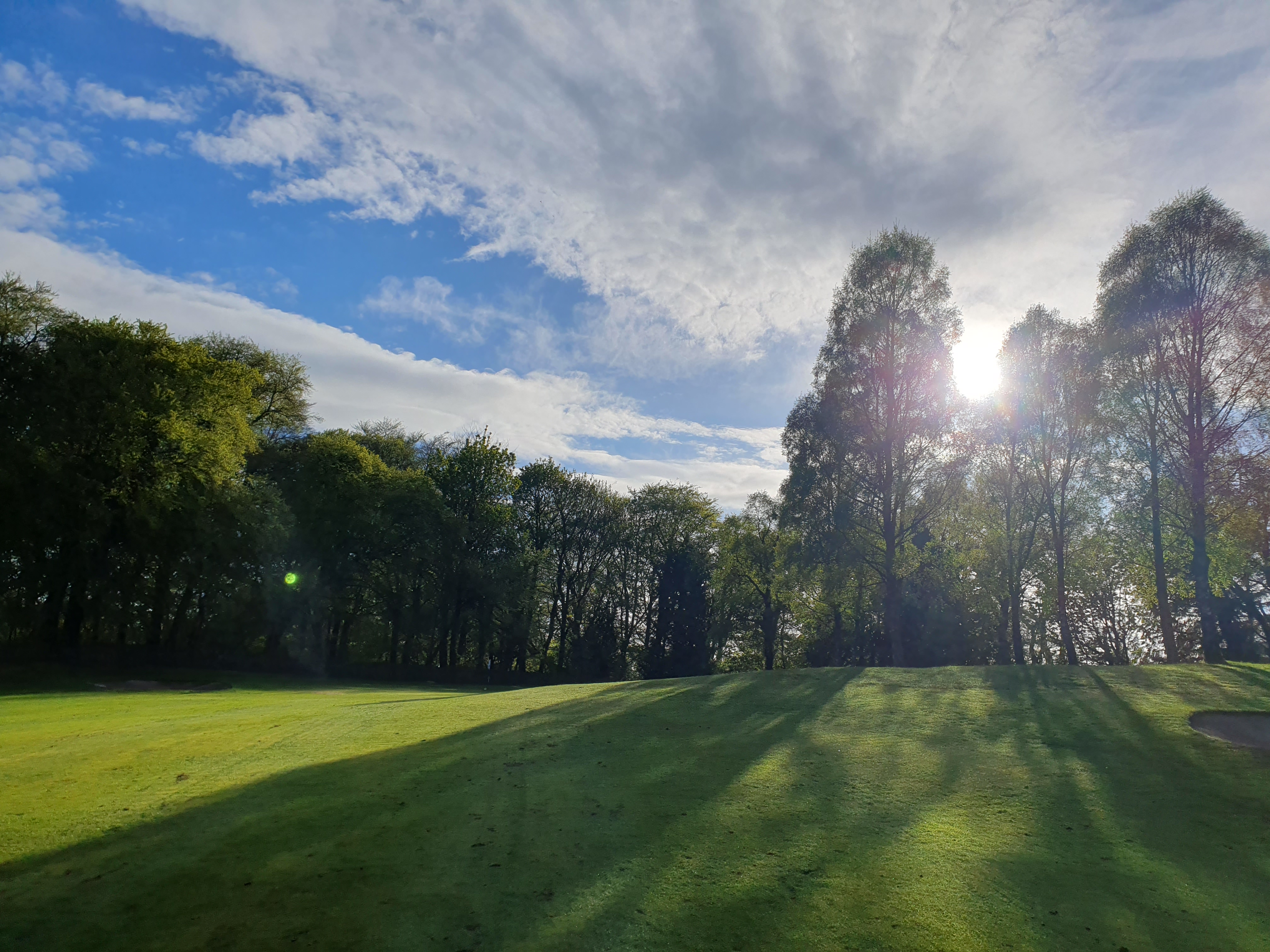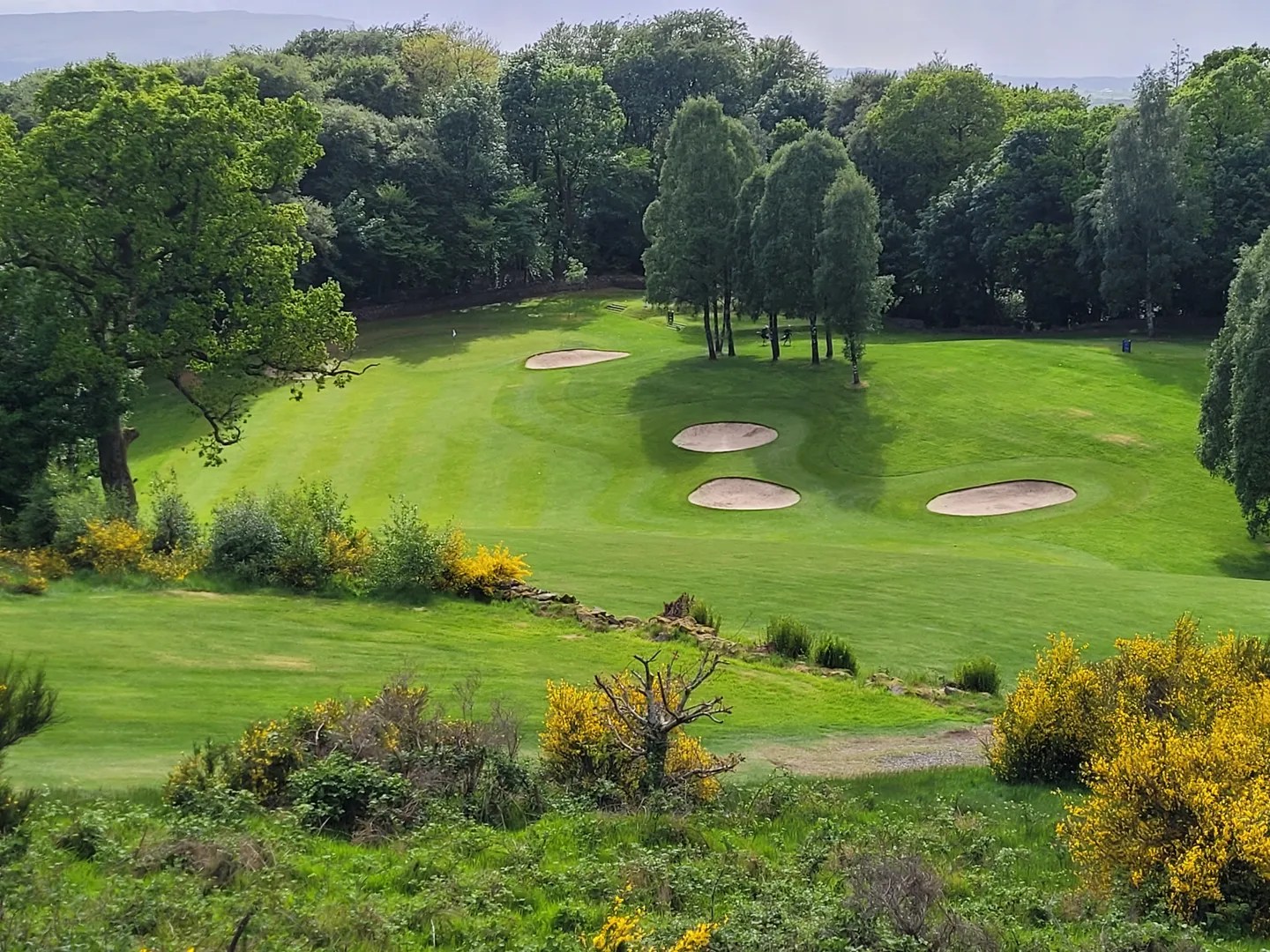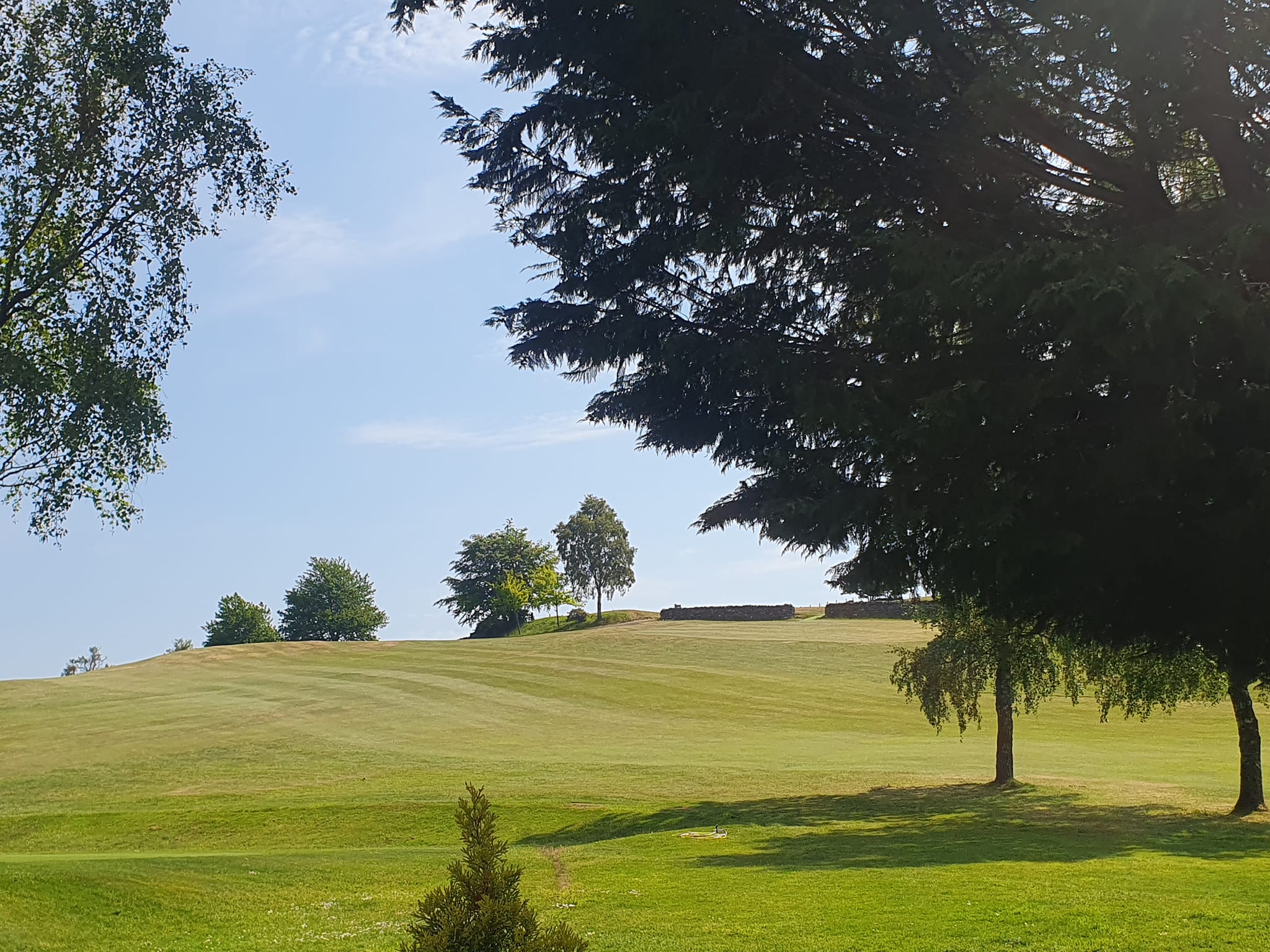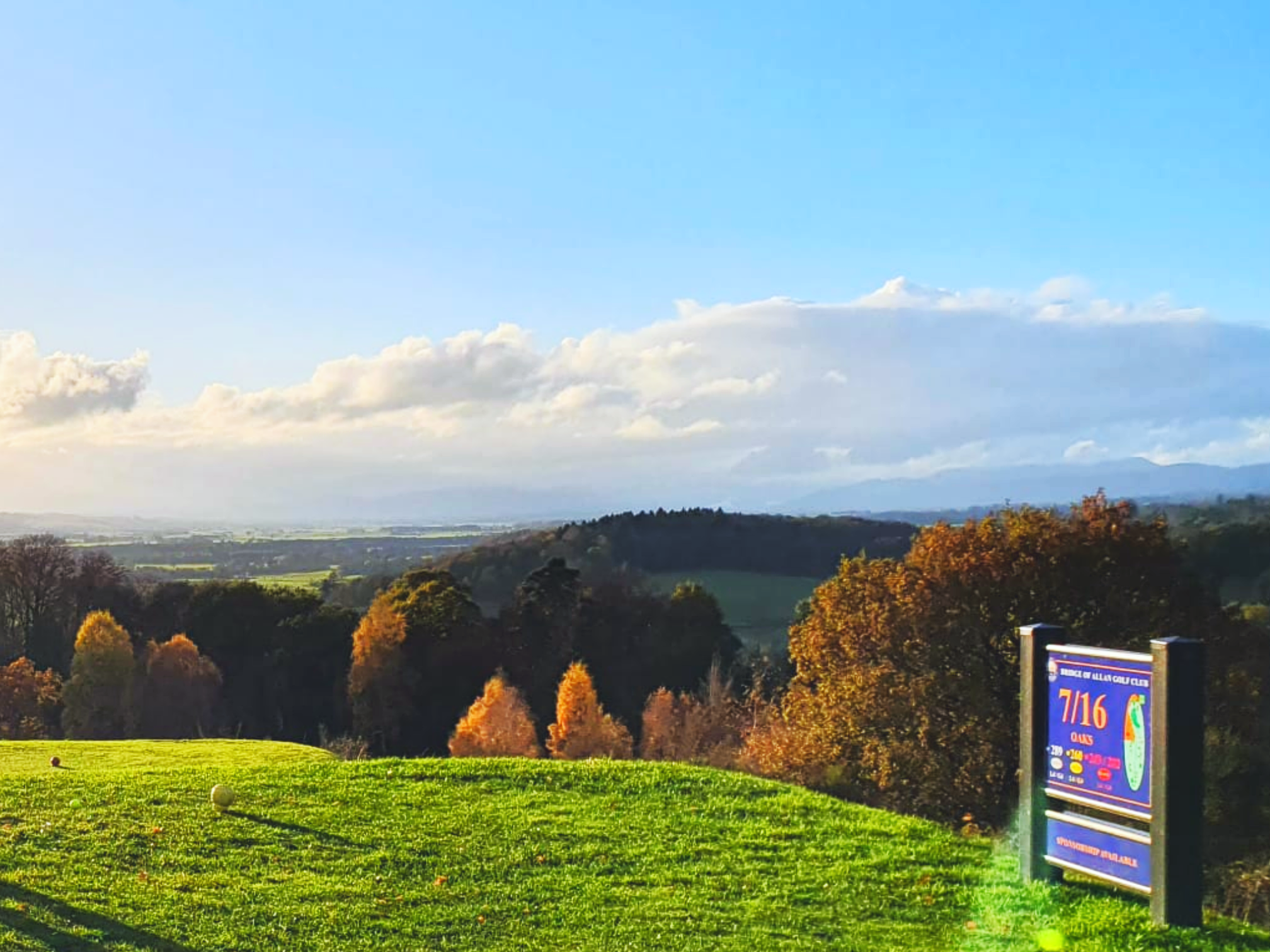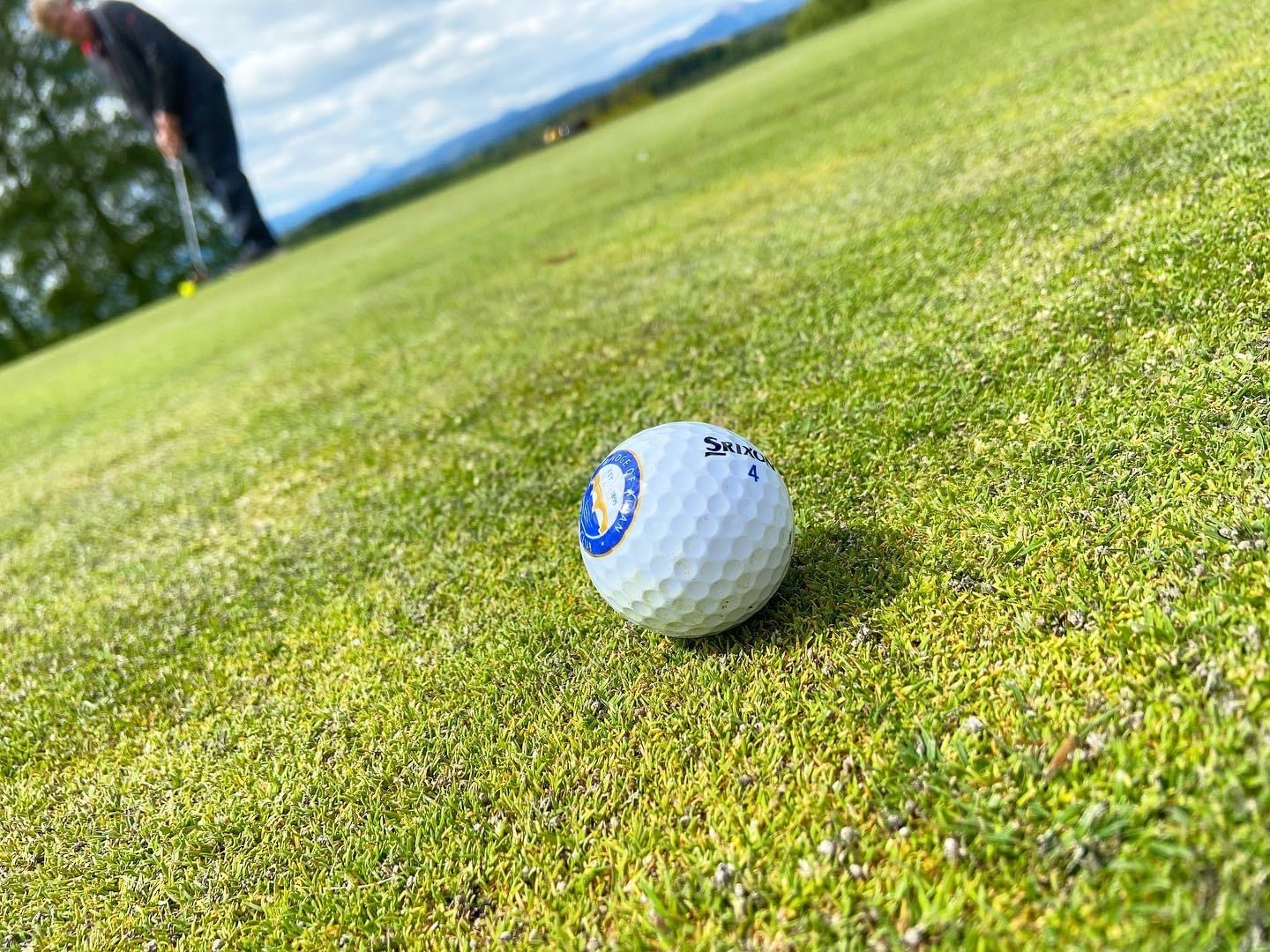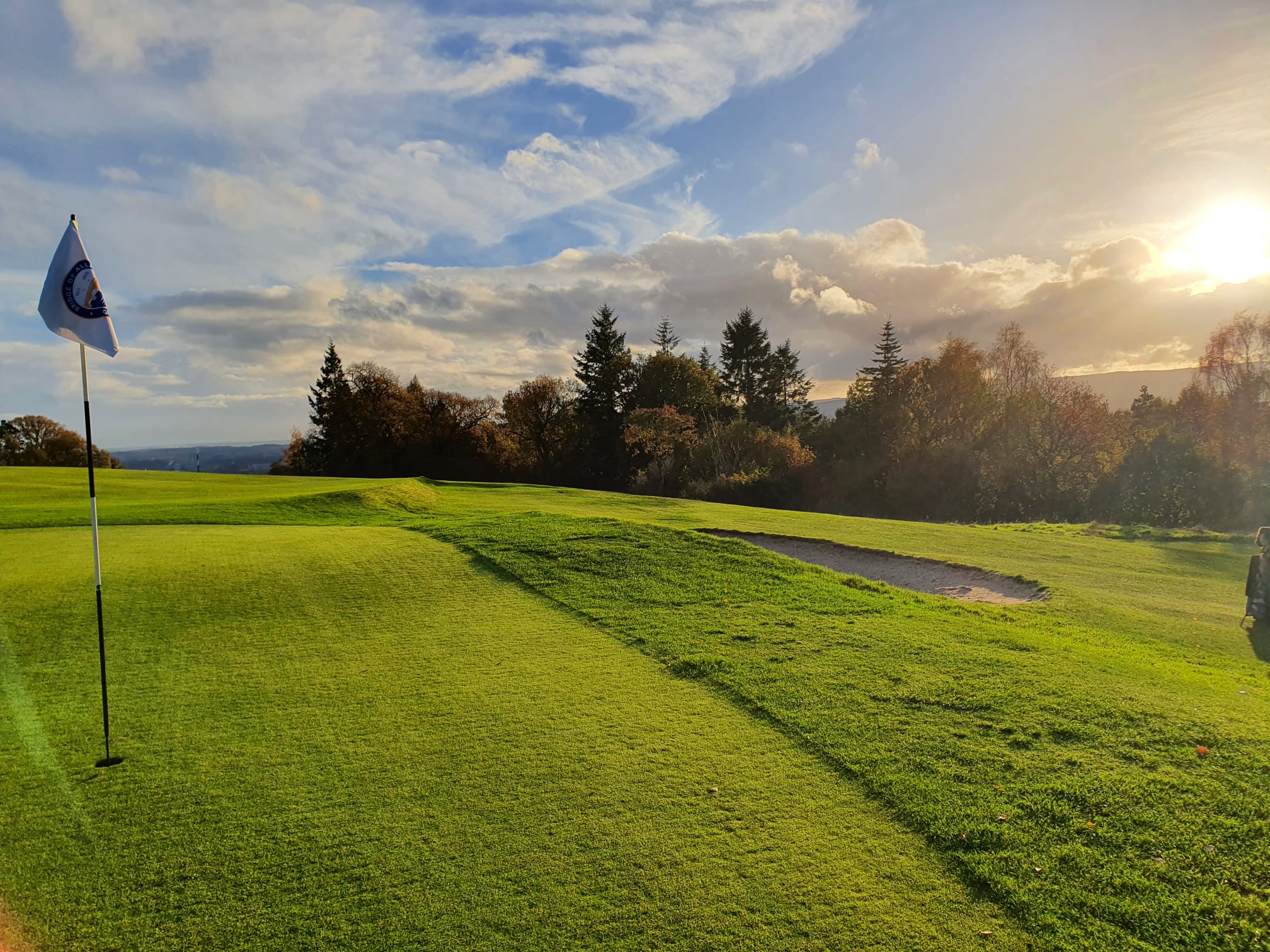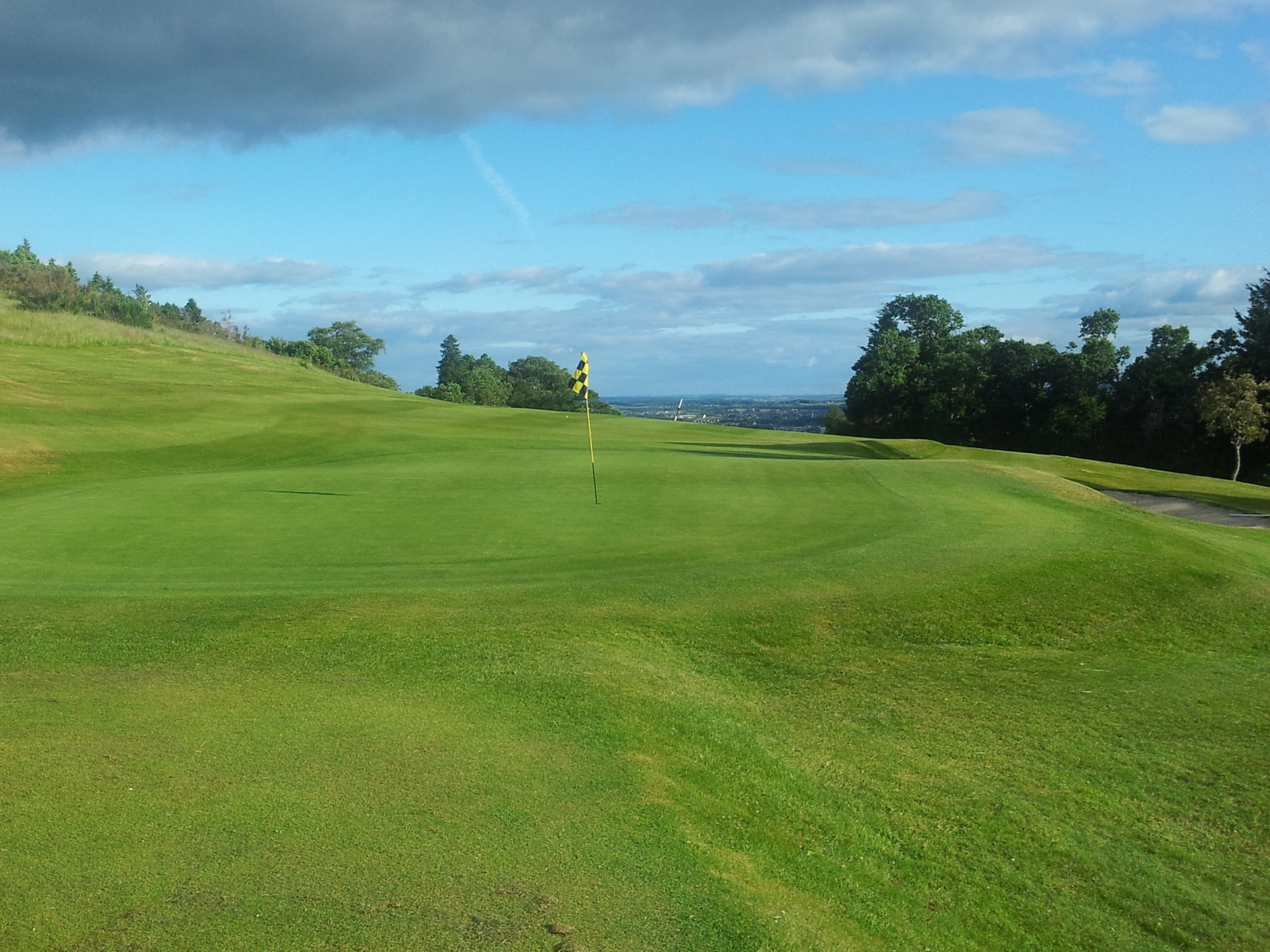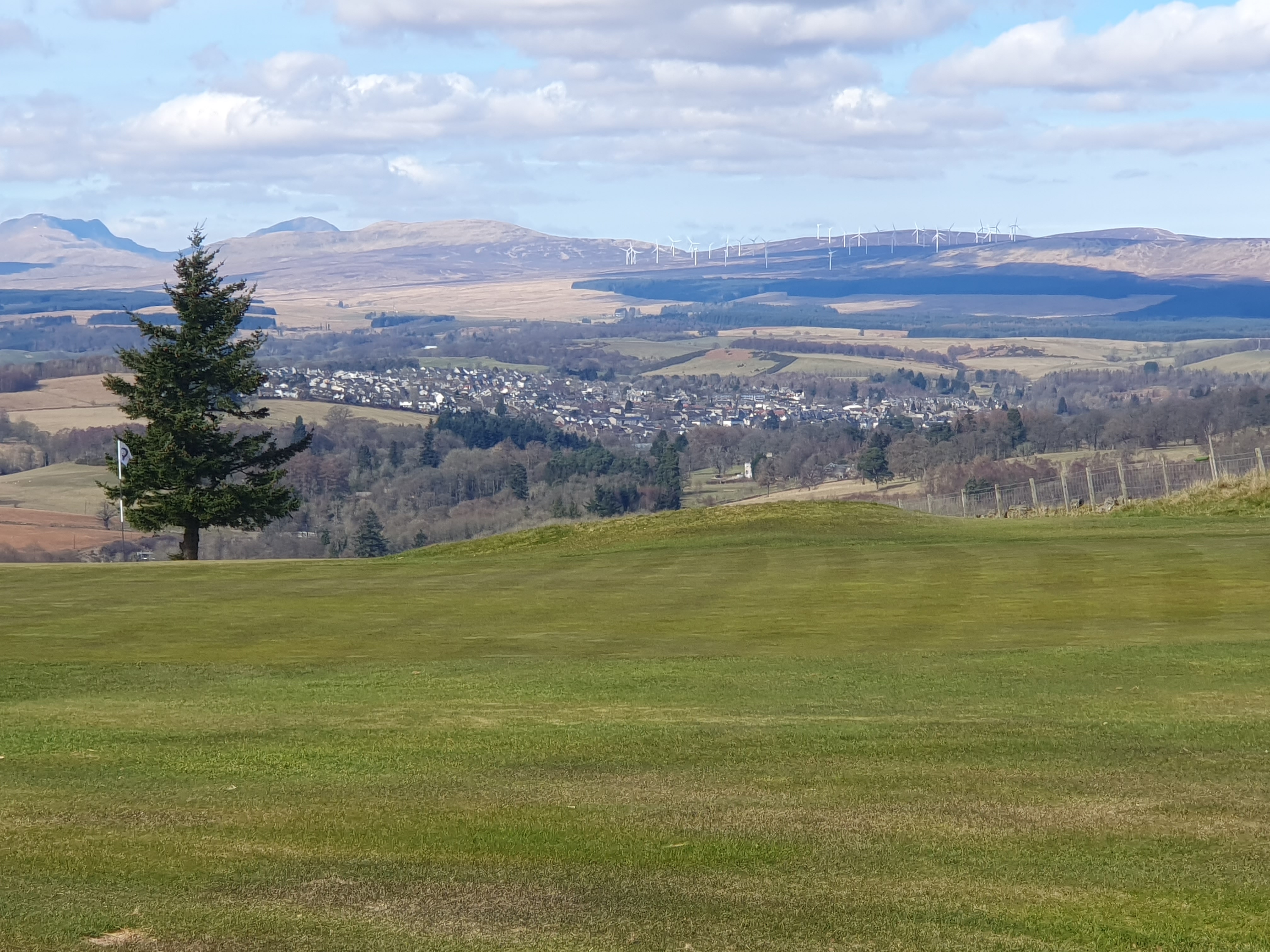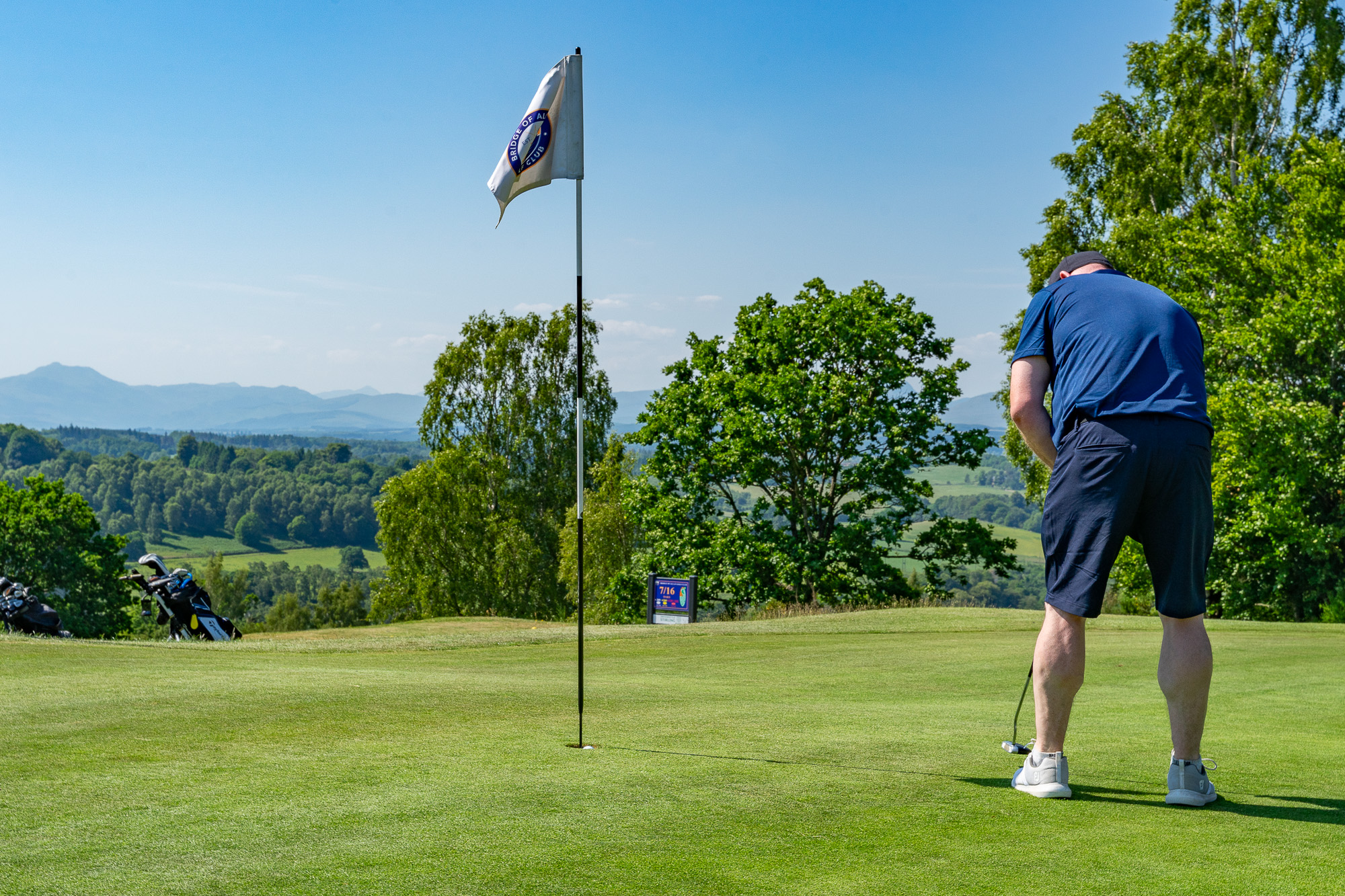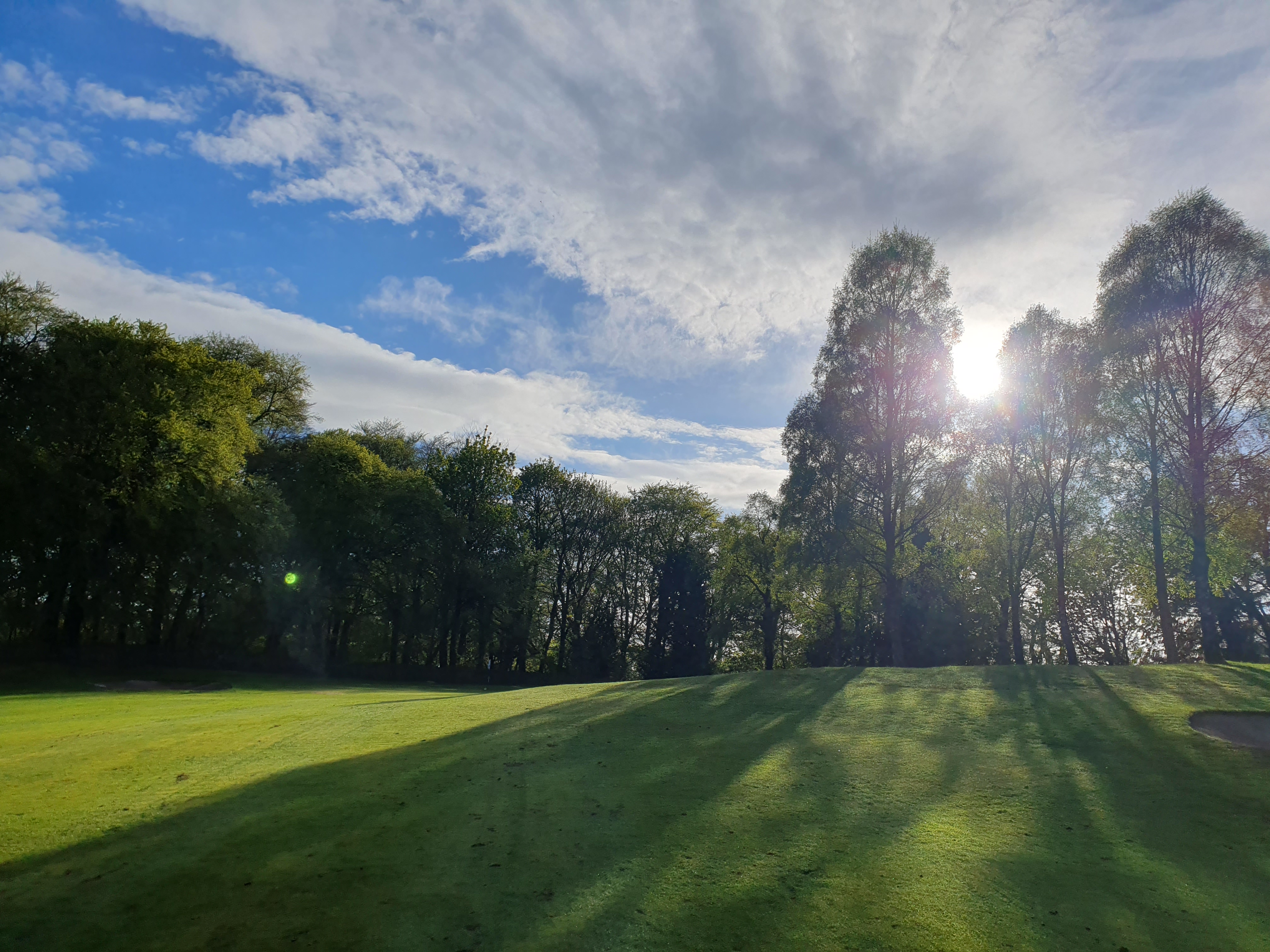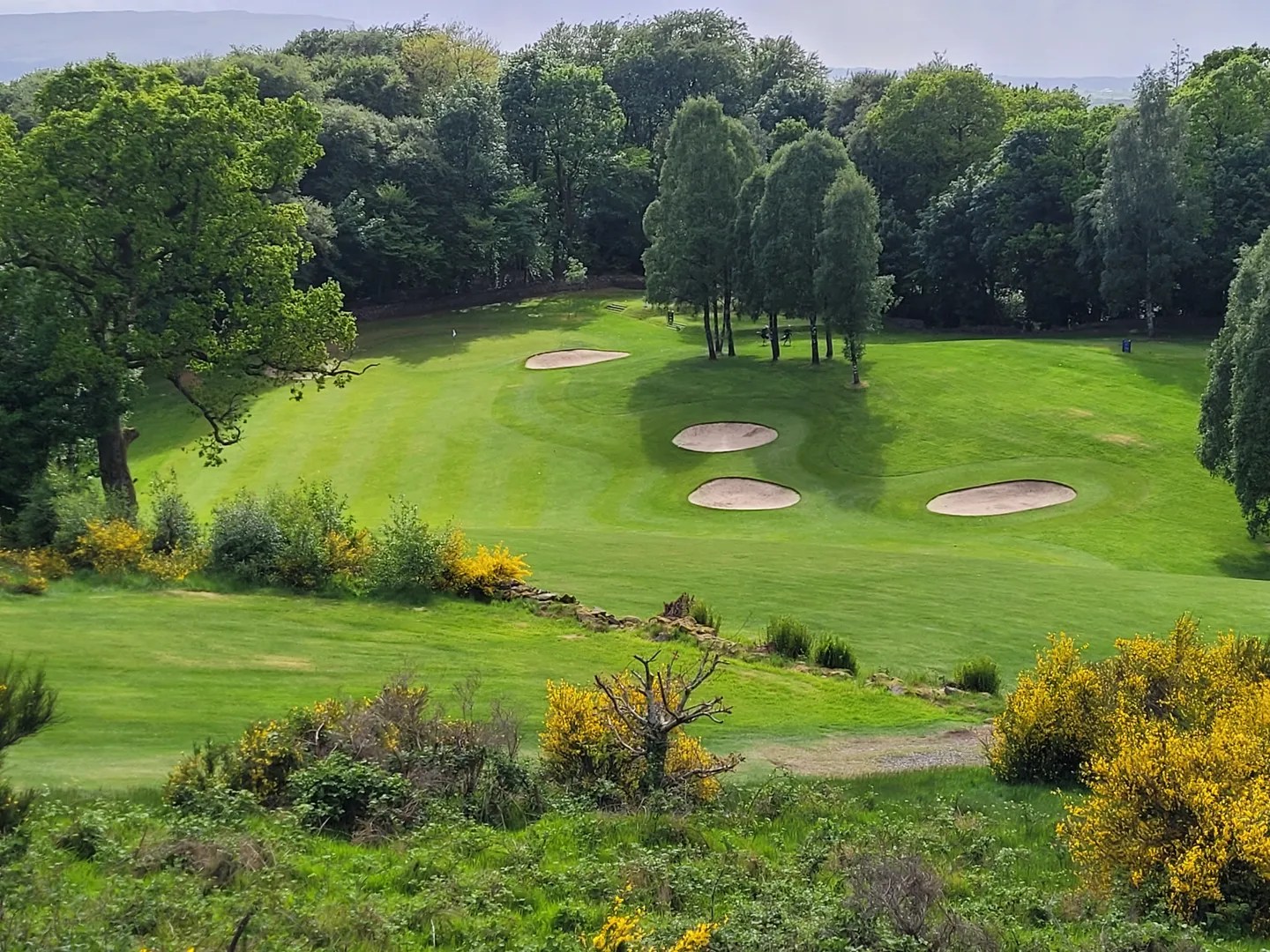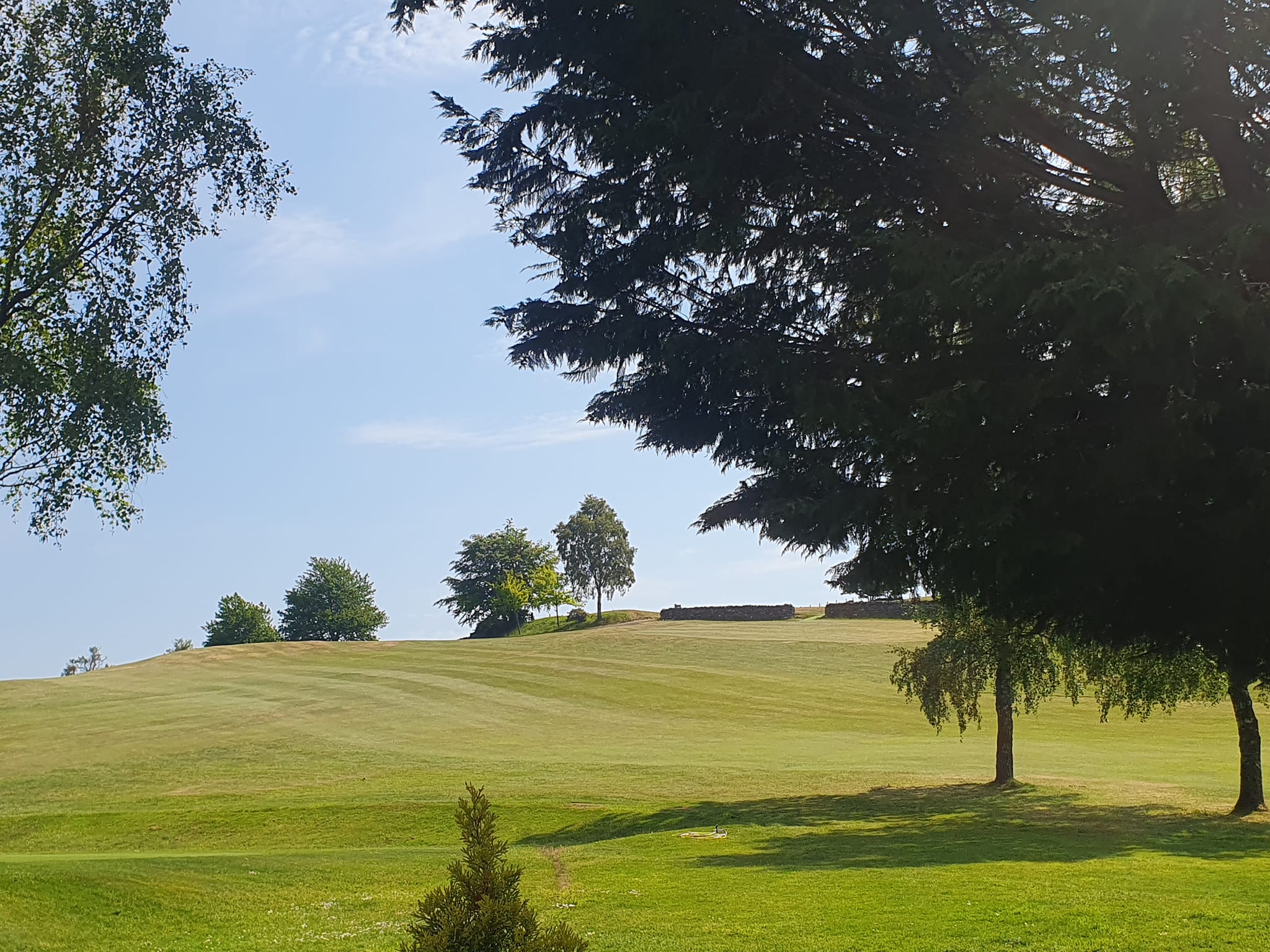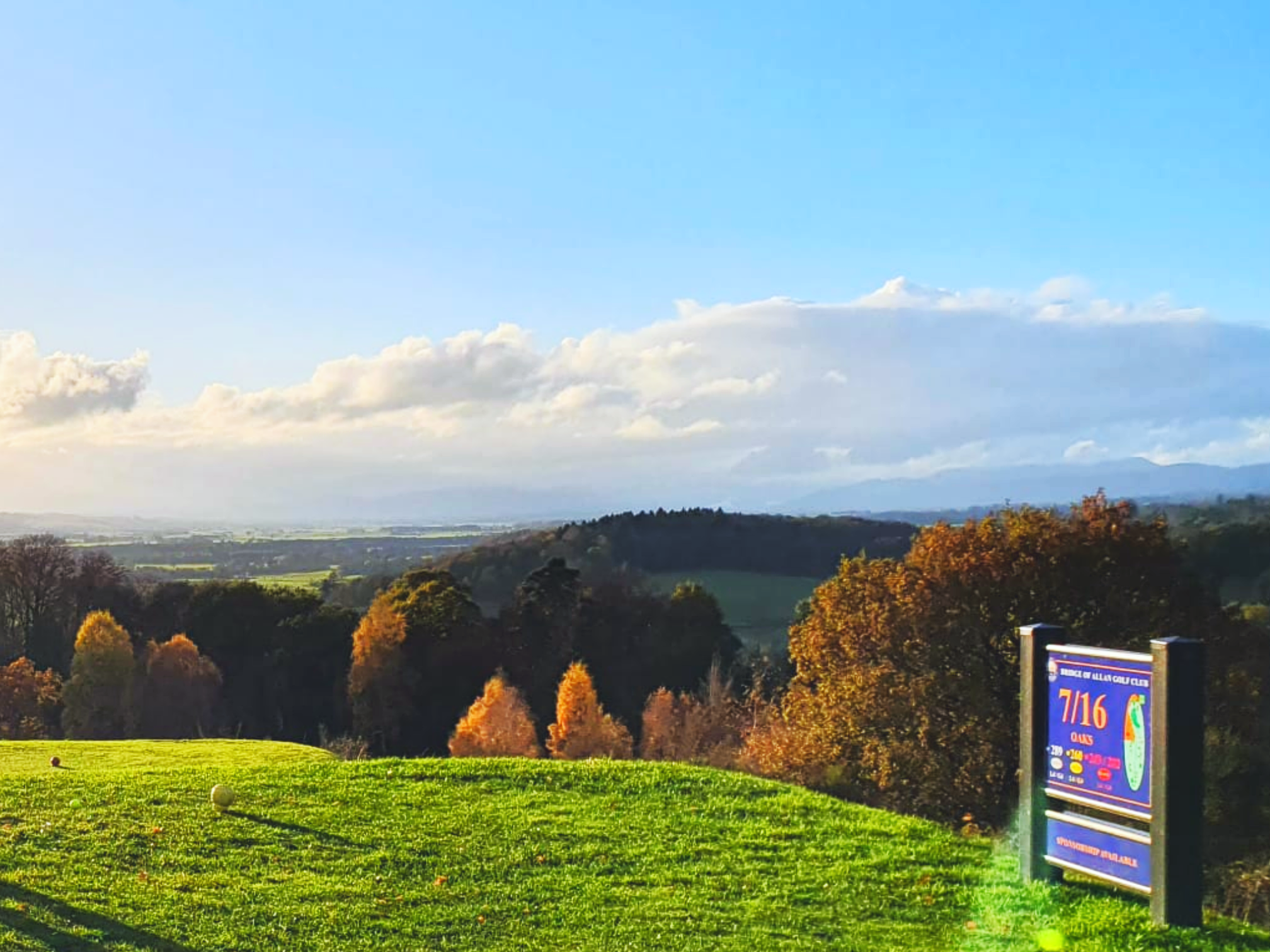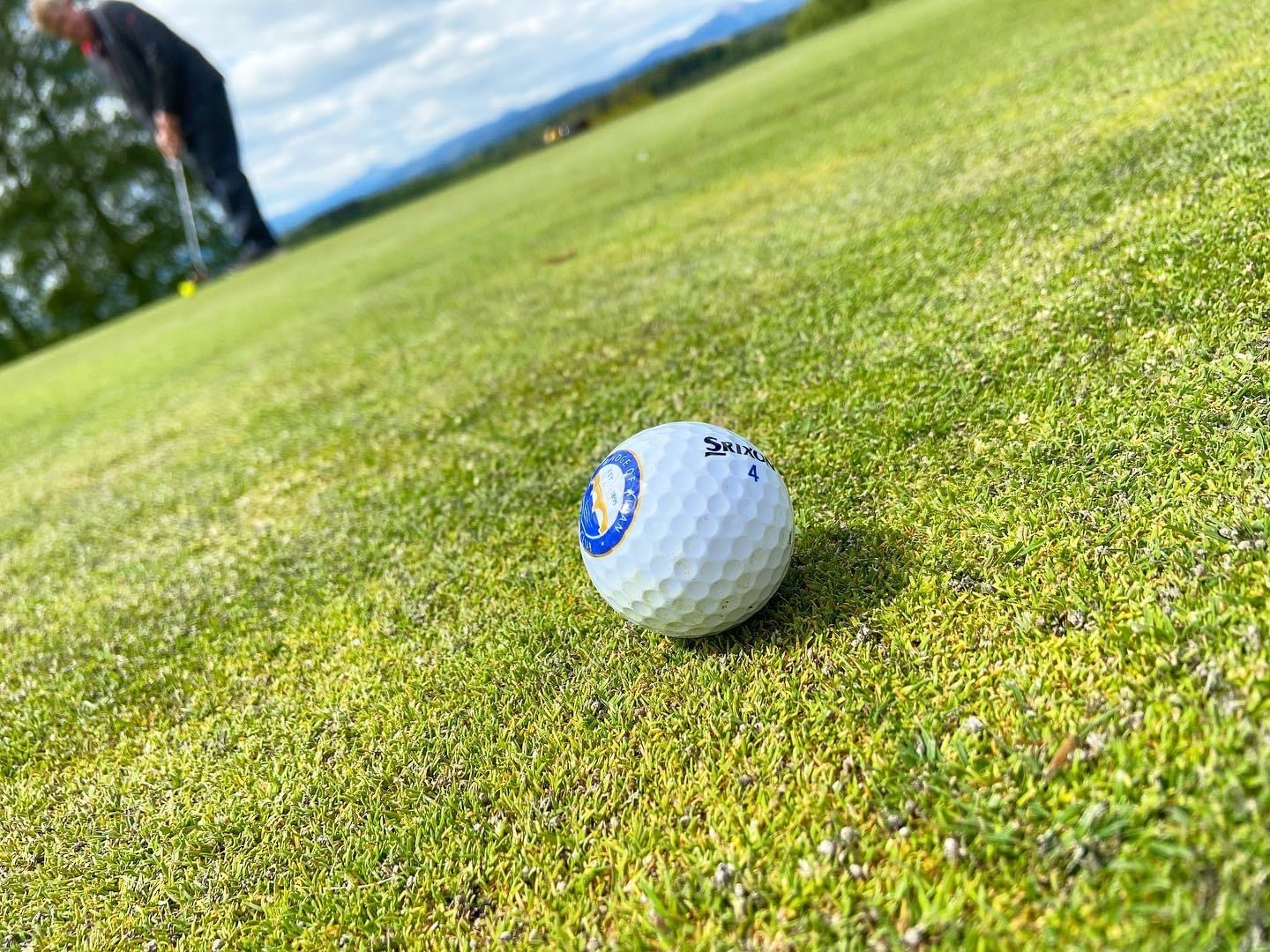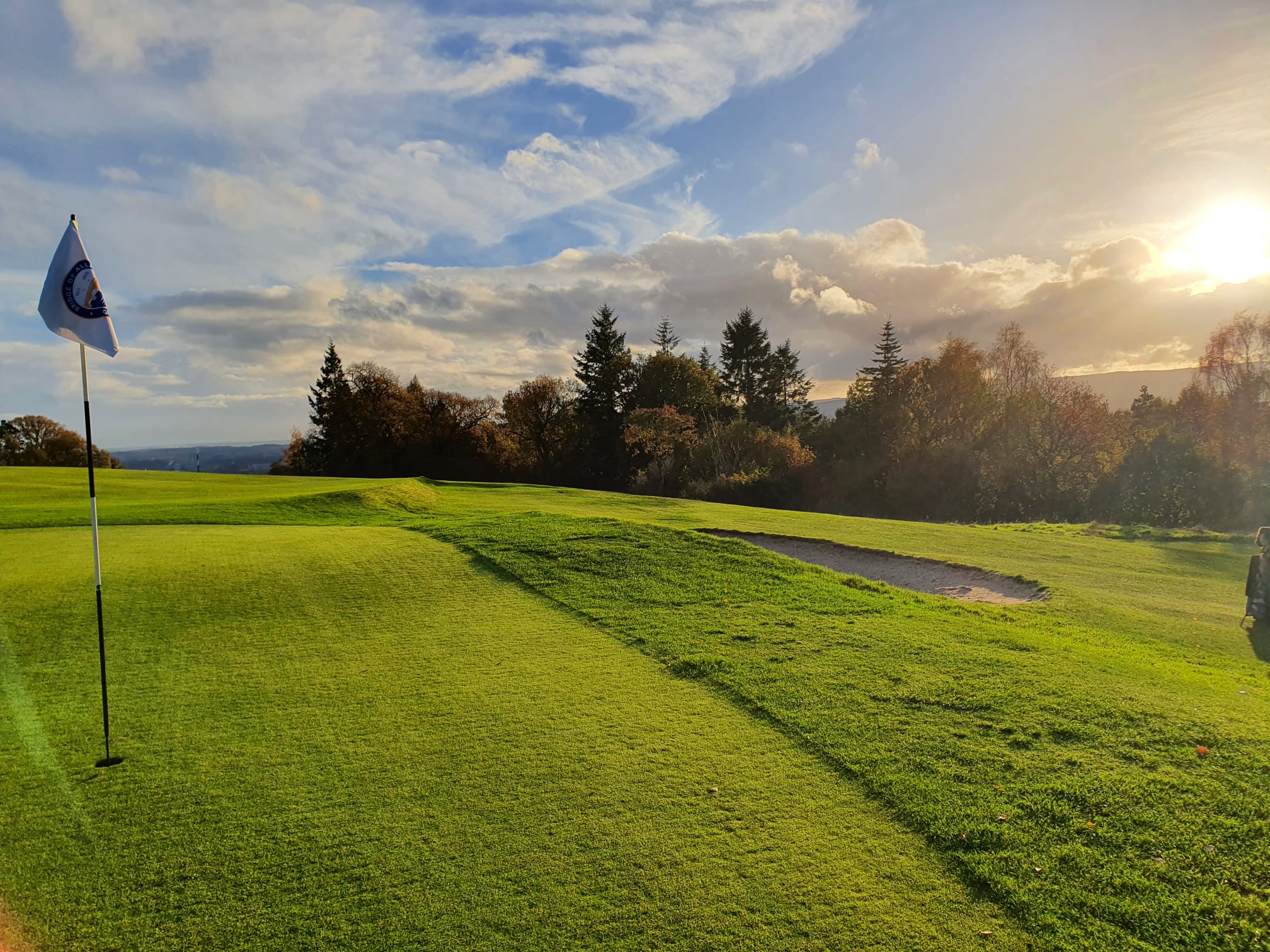 ---
A Wee Bit of History…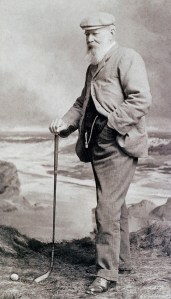 Designed by Old Tom Morris (image right), Bridge of Allan is a nine-hole golf course dating back to 1895. It's a layout designed for vista lovers, offering picturesque views of the surrounding countryside, including Stirling Castle.
The course has evolved over the years being now longer than the original layout but many holes are unchanged and original features such as stone dykes across some fairways have been retained.
Thomas Mitchell Morris, Sr. (16 June 1821 – 24 May 1908), otherwise known as Old Tom Morris, was a pioneer of professional golf, He was born in St Andrews, Fife, Scotland, the "home of golf" and location of the St Andrews Links, and died there as well.
Extract from Golf Course Architecture, published in July 2006.
His forms, say the critics, were overly geometric. Some of the few surviving pictures of Old Tom's greens seem to show simple squares cut on raw land, and primitive horizontal earthen dykes built as hazards.
This is true, and yet, in the 19th century having properly cut greens was a luxury and those 'simple squares' were on carefully chosen areas of land – sites such as the 4th, 14th and 17th at today's Dornoch – that would evolve into the world-class greens they are today.
As for the earthen dykes, these mimicked some of the most distinctive and sporty 'natural' hazards; the dry stone dykes that criss-cross links such as North Berwick and St Andrews. Where he could find such dykes (at Bridge of Allan, for example) he used them creatively. Where he could not, he tried to replicate them, with minimal funds and the primitive technology at hand.
Robert Kroeger, the renowned Old Tom Morris historian, based in Cincinnati, USA, regards Bridge of Allan golf course as one of his favourite courses in all of Scotland. His book ' The Golf Courses of Old Tom Morris' describes it as the best preserved in that the layout and length of holes and greens are exactly the same as they were in 1895.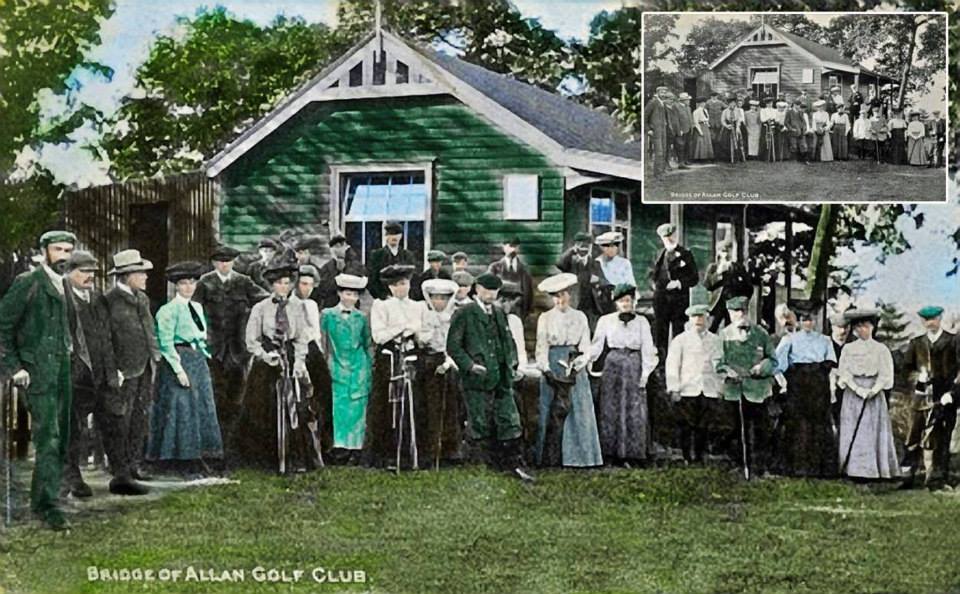 The course sits on the hill above the magnificently preserved Victorian Spa town of Bridge of Allan, winner of the Best Small Town in Scotland, 2010 and 2011
There are no flat lies on this tricky nine hole course where it is possible to go out of bounds on every tee shot. Delightful blind shots, quaint stone walls and crossing fairways take you back in a time machine to the Victorian era.
According to Kroeger the course is 'one of Scotland's national treasures.' He identifies the first hole as a clue for it to be given such an accolade. At 223 yards it is a long par 3 by anyone's standards. But the 40 degree uphill climb and the old stone dyke that crosses about 30 yards to the front of the green, perched on a small plateau, makes it one of the toughest par 3's in all of Great Britain.
If you haven't yet played this 'national treasure', you will almost certainly enjoy the experience and come to the same conclusion as Robert Kroeger – but take a good supply of golf balls!
Today the course is still iconic. Surrounded by breath-taking views of the Stirling area. In 2023 it was nominated for Scotland's best 9 hole course and it remains today a fantastic way to relax and take in the beauty of the Forth Valley.