Learn to Play
Juniors Development Sessions – 2017 Season
Bridge of Allan Golf Club will be running ten weeks of junior group coaching at their 'Learn 2 Play' golf academy. PGA professional Tim Mitchell (parsystemgolf) will deliver the sessions assisted by qualified volunteer 'Clubgolf' coaches.
Each week the lessons will cover full swing, pitching and putting through a variety of FUN coaching techniques.  
The first two classes are split into age groups; the third class will be based on golfers who have their sights set on getting a handicap. There will be a maximum of 12 pupils per class. Drop Tim an email if you have any questions: tim@parsystemgolf.com
For further details on coaching, see the attached leaflet below:
The 'Learn 2 Play Golf Academy' at Bridge of Allan Golf Club has been established with financial support received from Clubsport Stirling, Sportscotland, Highland Spring Group, 2014 Communities Fund, Clackmannanshire and Stirling Environment Trust, DIP and Am – Am Junior Funds.
Bridge of Allan Golf Club has achieved recognition as a Charter Club by Clubsport Stirling and as a Centre for the delivery of the national Clubgolf programme for young golfers.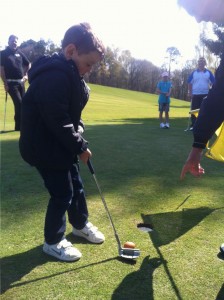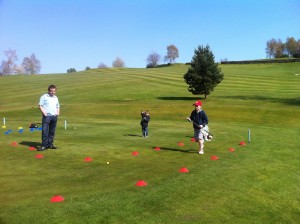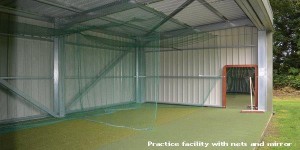 All coaching sessions will take place at the Club's recently upgraded practice golf practice area.
Further details about booking a professional golf coaching session will be displayed on the junior notice board in due course. Should you require further information about the provision of junior coaching at the Club for the 2017 season, please contact Stewart Cameron: Clubgolf Coaching Co-ordinator on 01786 831640.